A little brief about us
About Our Contact Family Counselling Centre
To be the leading counselling organisation offering quality counselling and training programmes and services that are responsive to the needs of clients.
 To empower people, especially disadvantaged children, individuals of women and men, and families to lead productive and fulfilling lives.  This is done by providing counselling services and training in counselling.
To contribute to the emotional and psychological wellbeing of families facing various challenges through the provision of professional counselling and other social services free of charge.

To uplift, empower and transform men, women, boys and girls, in communities and families through counselling. 

To contribute towards creation of a safe nurturing environment for children in communities, families and institutions.

To provide a broad range training in counselling and related social skills and techniques in order to improve the capacity of men, women, boys and girls to manage stress in their families, homes and communities. 

To provide counselling services to staff of various organizations as required.
Human dignity
Commitment
Accountability and Transparency
Genuineness           
Integrity
Confidentiality
Respect of diversity
CONTACT is an NGO founded in 1993 by counsellors and interested individuals recognising a need for a centre in Bulawayo where families of women, children and men from poor socio economic backgrounds could get counselling free of charge. It was registered in 1997 as a Private Voluntary Organization (PVO). It is a membership organisation. 

It operates mainly in Matabeleland region (Bulawayo, Matabeleland North and South provinces) and other southern and western parts of Zimbabwe.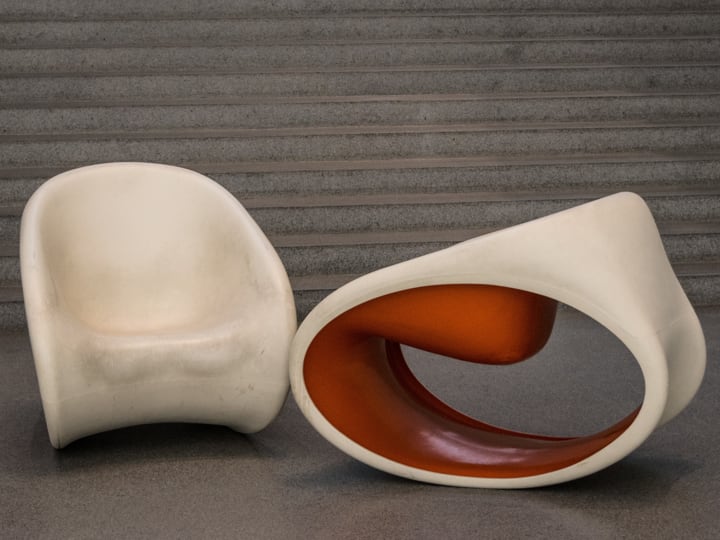 Counselling
To contribute to a healthy society that leads healthy productive lives through provision of professional counselling.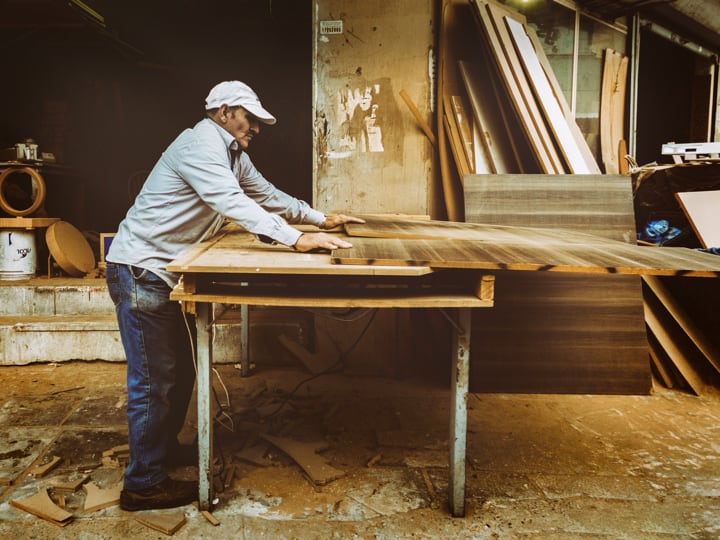 Training
To contribute to training of counsellors who are knowledgeable and skilled in systemic counselling and are able to apply it in their daily work as well as at personal level.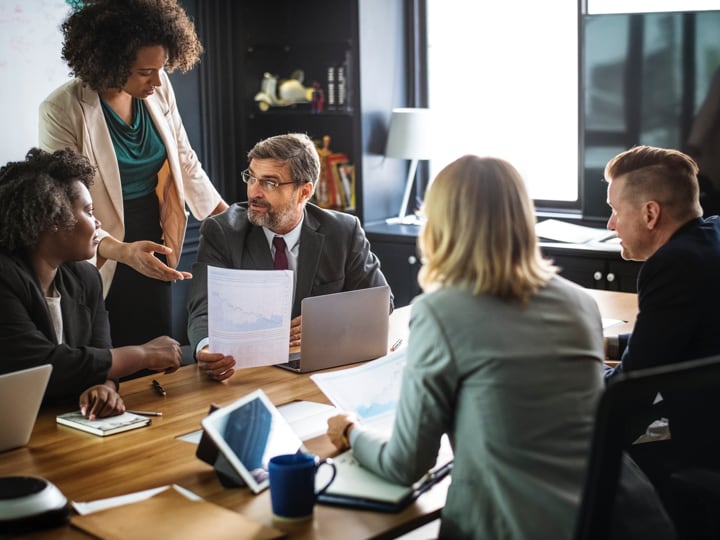 Child Protection
Abused children in Bulawayo and Matabeleland region overcome their trauma and live a healthy and productive life in a safe environment where children are protected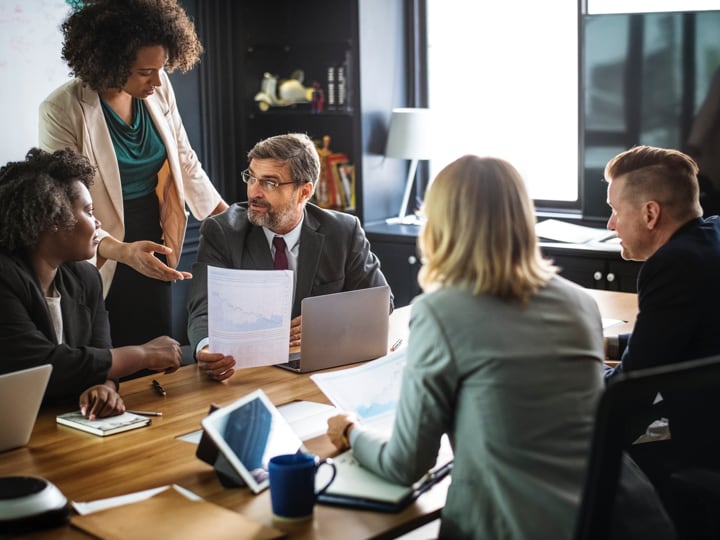 Finance & Administration
Ensures that the organisation has financial and administration systems that meet basic standards, furthermore, that it has all the key forms of resources it requires and are utilised economically, efficiently and effectively
What can we do for you
Frequently Asked Questions
No, Our counselling services are for free. However if you so wish your donation will be appreciated.
We are closed over the weekends and public holidays. We work during the week from Monday to Friday(8am- 4:30pm).